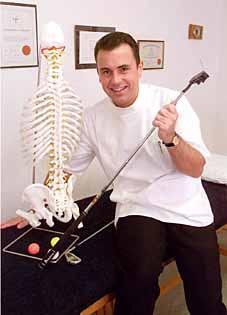 The Hazel Grove Osteopathic Surgery is owned by Martin Davies who has been practising Osteopathy in Stockport for over 32 years. Martin is a highly experienced and respected Osteopath throughout Cheshire. Martin originally opened the practice as an Osteopathic surgery but his vision was to create a community of therapists and practitioners which would enable his clients and the wider community to benefit from a range of holistic and complementary therapies.
Hazel Grove Osteopaths is soon to offer an extensive list of complementary therapies such as Podiatry,Chiropody,Hypnotherapy, Acupuncture, Reflexology, Reiki, Counselling and Homeopathy as well as Osteopathy and Physiotherapy .
All practitioners and therapists at Hazel Grove Osteopaths are fully qualified, insured and experienced in their field of expertise.

Martin K Davies & Associates
The team to get you back to work
You can see an experienced UK Registered Osteopath using recognised techniques to help relieve your pain and return you to full fitness. We have been in practice locally since 1985 and are recognised by all the major insurance companies ( also on GP referral if necessary ).
All our Osteopaths are fully trained, considerate and very experienced.
FREE PARKING in Norbury Parish Church Car Park nearby!
Martin Davies [ senior Osteopath ]
Qualified Degree [ 1985; British School of Osteopathy ]
Full member of the General Osteopathic Council.
Member of the Osteopathic Association of Great Britain
Full member of the Osteopathic Sports Care Association
Professional member of the National Backpain Association 1996
Former registered expert witness for the Law Society.
Cranial Osteopathic Course – Class 1, 1998
Registered Consultant for BUPA, PPP,AXA etc.
Qualified Laser Therapist
Registered member of the PGA for the treatment of golfing injuries
Our Friendly Receptionists
Our Practitioners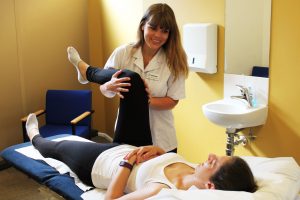 Emily Davies M.Ost, (Master of Osteopathy)
Emily Davies qualified with a Masters degree in osteopathy from The British School of Osteopathy, europe's premier osteopathic university.
She has traveled all over the World and was chosen to work in the Victoria university clinic in Melbourne treating a diverse range of conditions.
Apart from being a popular and experienced Osteopath she is also  a qualified laser therapist, using our state of the art laser suite to help our patients with a wide range of musculoskeletal conditions.
Although back and neck pain are the most common conditions she treats she also is experienced in treating knee, shoulder, elbow,  and many more conditions.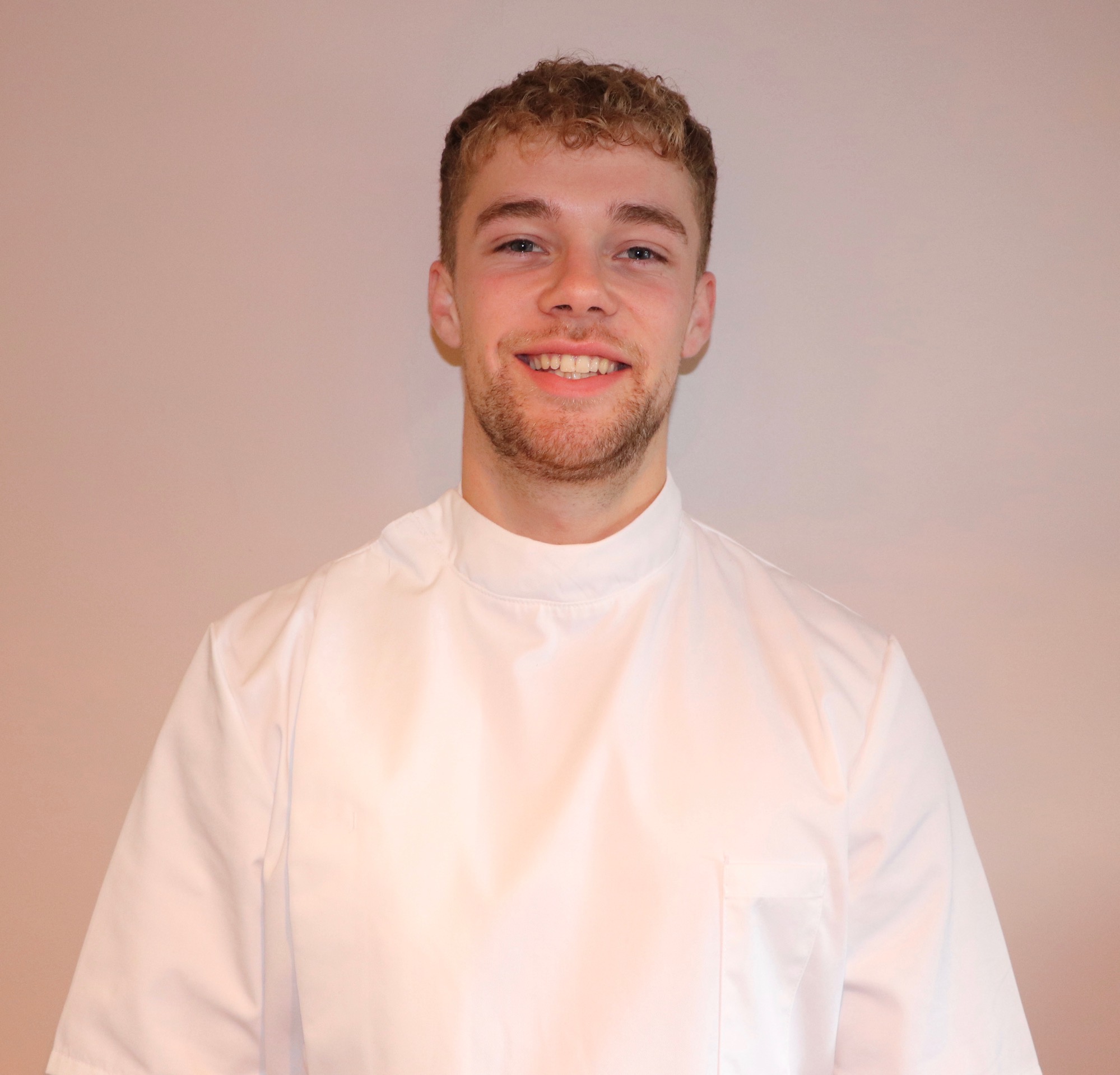 Matthew Davies M.Ost, (Master of Osteopathy)
Before qualifying with a Masters Degree in Osteopathy, Matthew had a busy Sports Massage clinic in London and was much sort after by his numerous clients.
He joined our practice after working in Amersham and London as an Osteopath and brings experience of sports Injury treatment and general osteopathic treatment to our practices.
He is a popular osteopath for all sporting type injuries as an active sports person himself.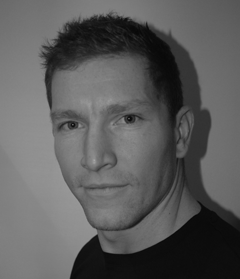 Roy Roberts BSc (Hons) Ost.Med.ND.DO Roy practices osteopathic techniques with the inclusion of holistic principles to ensure a rounded approach to clinical application with the appreciation of the totality of patient health. He is also a qualified and experienced Sports therapist with a personal experience of participating in many sports at the highest levels. For the past 10 years, apart from a few injuries roy has enjoyed weight training four/five times a week and has also tried Gliding, parachuting, and running the New York marathon.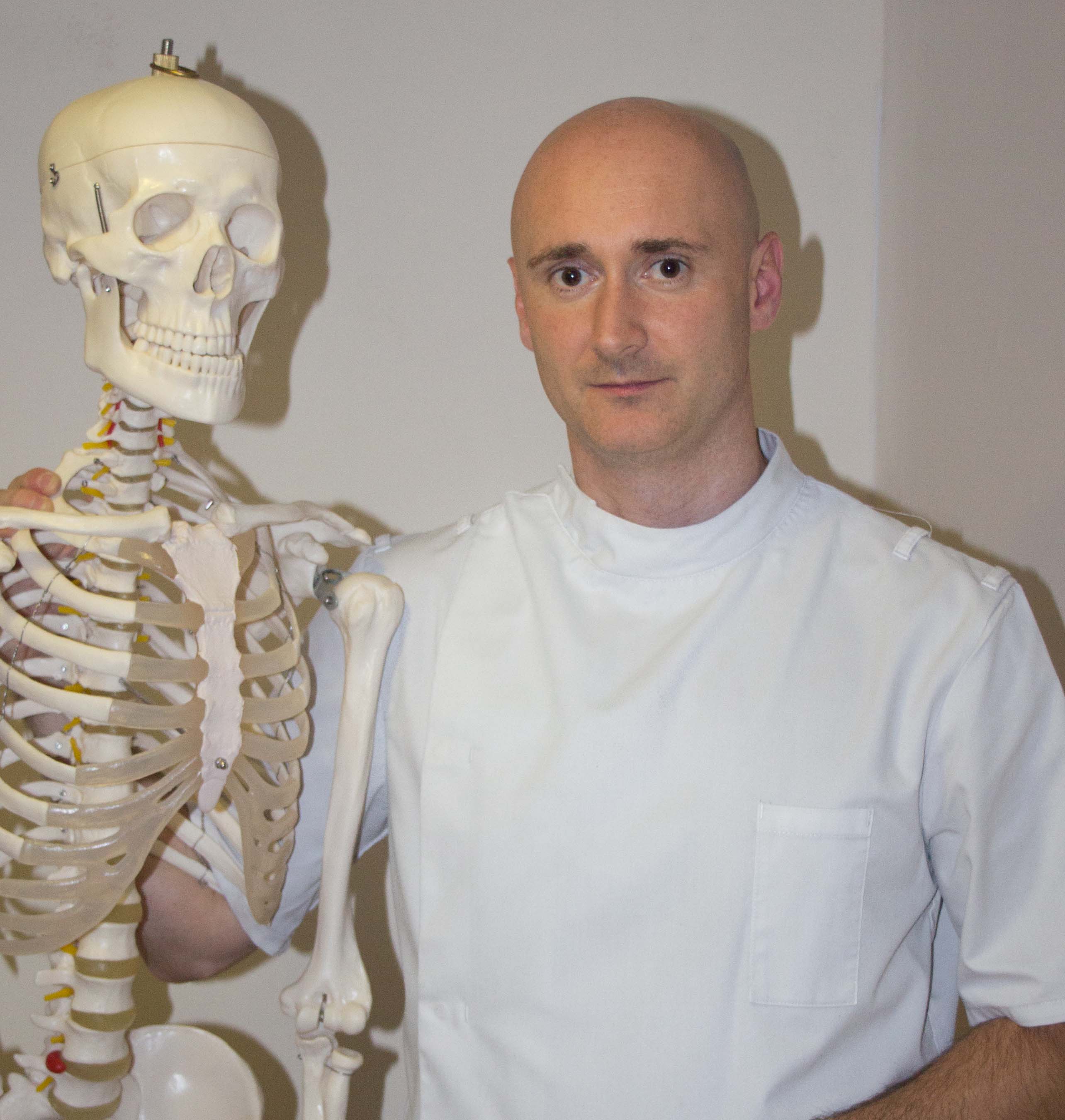 Alan Johnson MOst Osteopathy Previously to becoming an Osteopath Alan had a well established career as a fitness coach and personal trainer qualifying with The National Academy of Sports medicine.He specialised in exercise prescription and postural correction and above all else thrives from helping people achieve optimal health and function.
Alan Johnson has a masters degree in Osteopathy and has completed extensive training using the latest research and methods of treatment which includes Cranial Osteopathy as well as Acupuncture. Alan is a passionate and empathetic practitioner who is dedicated to helping to improve the health and well-being of others and has the interests of his patients to the fore at all times.
Chiropody / Podiatry Service
Chiropody / Podiatry Service at Hazel Grove Osteopathic surgery.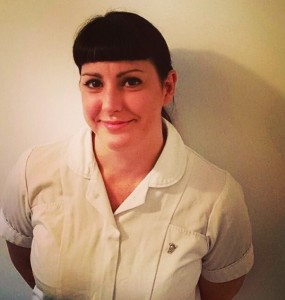 Lydia Aldred BScHons.SRCh.MCHs Chiropodist / Podiatrist Lydia is a Chiropodist / Podiatrist with 8 years experience. She is fully state registered being a member of the health and care professions council (HCPC), and the Society of Chiropodist and Podiatrist.Tel 0161 483 6986
She provides preventative care, diagnosis and treatment of a wide range of problems affecting the feet, ankle and lower legs such as:-
Fungal Infections of the skin and nails
Bunions
Calluses
Corns
Cracked Heels
Diabetic foot care
Feet Flat Feet / Arch Problem
Nail Problems such as ingrowing toenails, thickened nails
Plantar Fasciitis
Sweaty feet / Foot odour
Verrucae
Footwear advice
General footcare. Her aim is to improve the mobility, independence and quality of life of her patients. She provides an extremely friendly and reliable gold standard service.